Thanks For Submitting Your Service Request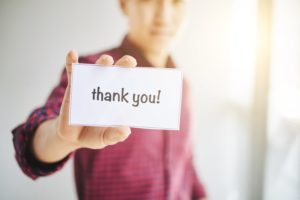 Here's What You Can Expect To Happen:
A team member will reach out shortly with any additional questions regarding your request
If your request results in a change to your premium, we will send over a quote for you to review

Once

we receive confirmation from you through text or email, we will make the changes and send you a confirmation
Note - any change deleting, reducing or replacing coverage will require a form signed by you.
We typically process all policy changes in the order they are received, but we do make a point to process all policy changes that are received by 2:00 PM on the same day. 
Anything received after 2:00 PM will be processed immediately the next business day.  If you need this request rushed, please make sure to call or text us so we can make sure we get this processed quickly for you.
If you have questions or haven't heard from someone within the timeframe above, please email us at help@heritageadvises.com or call 253-638-8142.