Insurance: Not just your grandpa's game anymore. Dive into a scene that's all about blending unshakable roots with tomorrow's tech. Enjoy the hustle, immerse in the latest digital trends, and make a difference in peoples lives that really matters.
The new insurance game allows you to earn as much as you desire... you set your own limits.
Ready to turn the tables and set the stage on fire? The insurance industry is for you!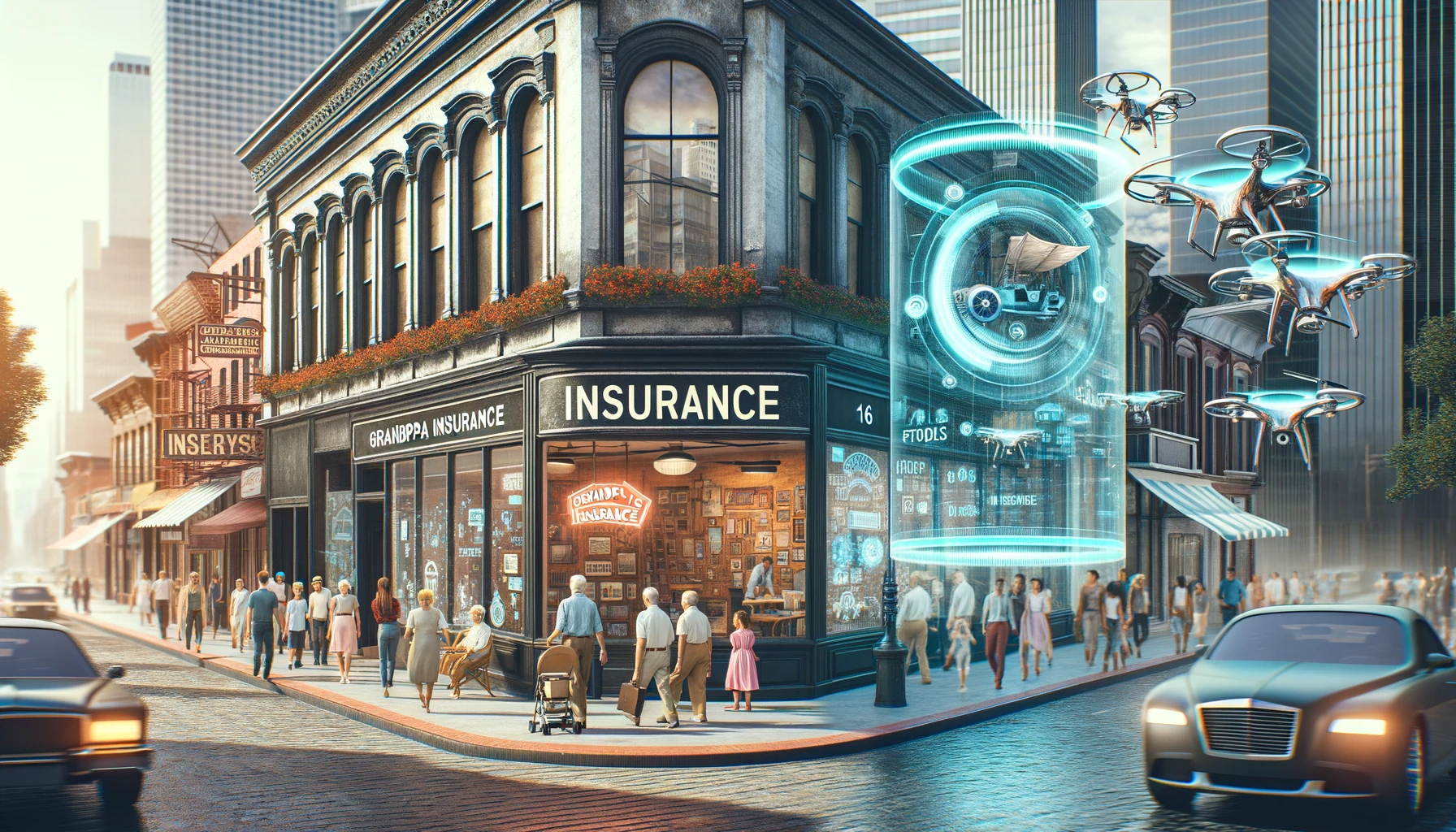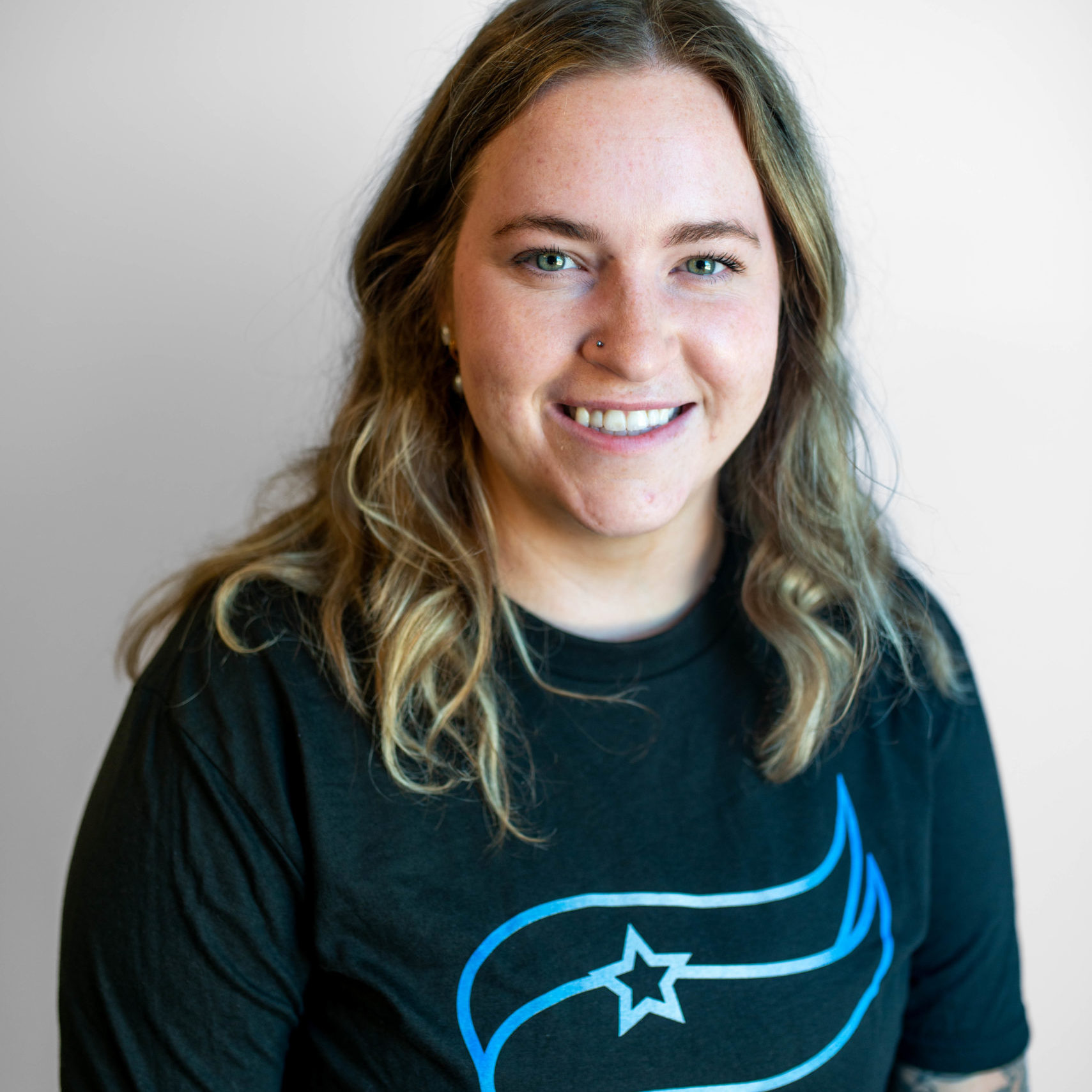 Caitlyn Sieffert
Personal Lines Account Manager
I like that we have each others backs, I never feel lost or alone even virtually. Everyone is positive, kind, and happy for each others successes.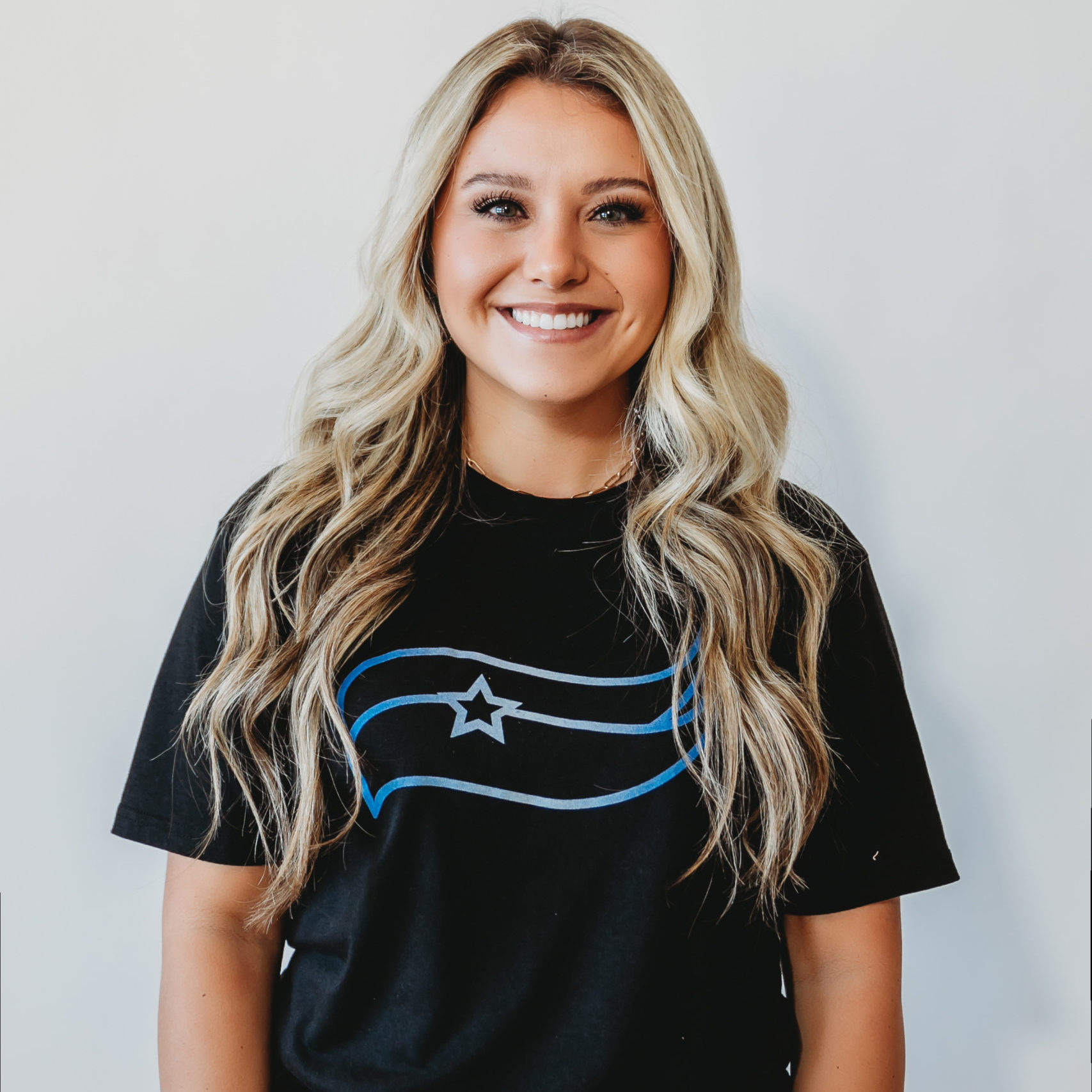 Kaydee Behling
My favorite thing about working for Heritage is the people.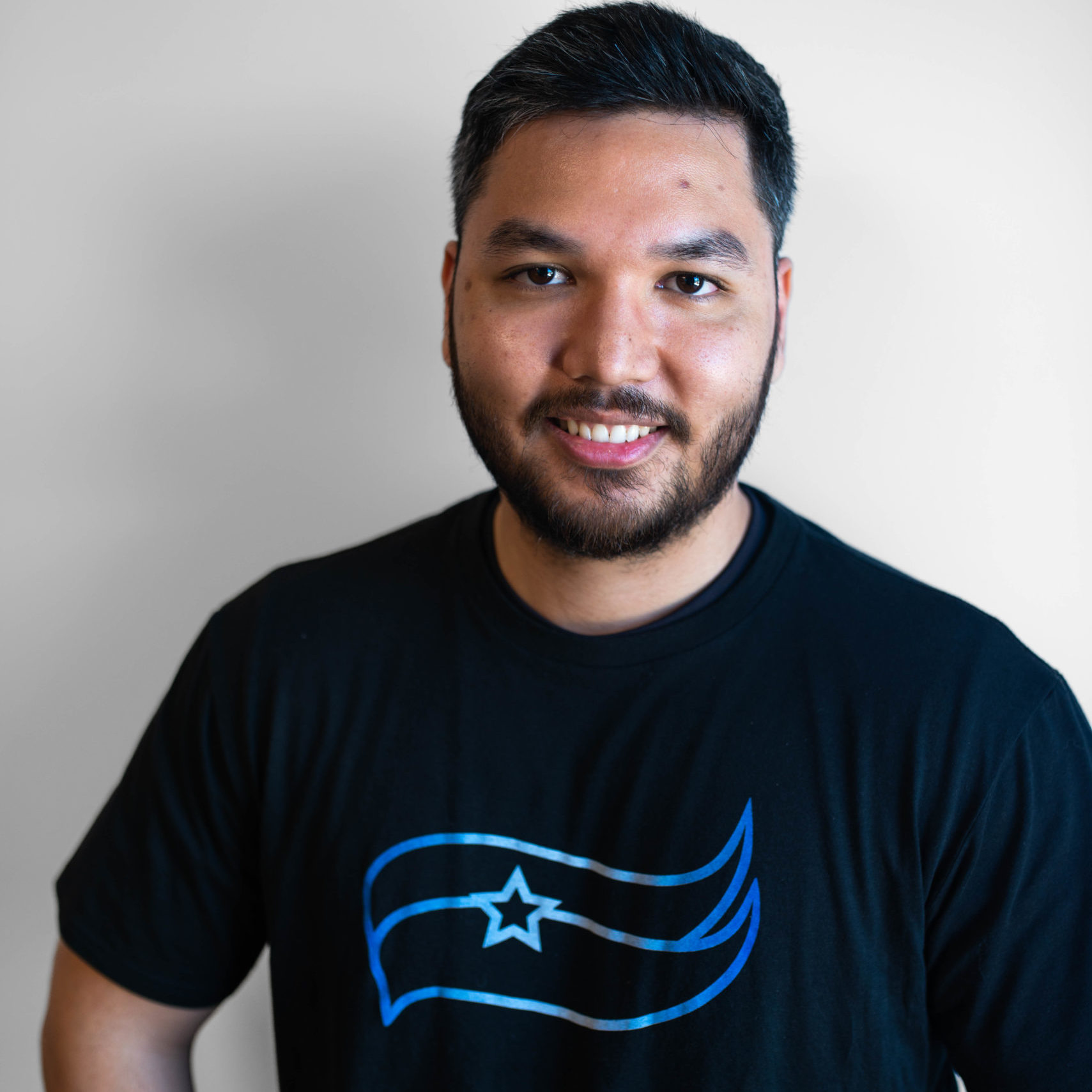 David Paulino
Personal Lines Insurance Advisor
My favorite things about working for Heritage is it's flexibility, diversity amongst it's employees and the unity within the company.
Heritage insurance is an insurance brokerage that offers a variety of insurance products: auto, home, life, business, health, etc. 
We are a virtual company, meaning all of our team members work from the comfort of their own home. 
Heritage is licensed to conduct business in 25+ states. 
There are two types of insurance businesses: captive agencies and independent brokers. 
Captive agencies are agencies such as Allstate, State Farm and Farmers. If you work for those companies, you WORK for those companies and you can only sell their products. 
Independent brokers are independent. They don't "work" for any company and are free to choose and recomend the best companies for their clients. In short, they work for their clients, not the insurance companies. 
Heritage is always looking to hire. As we've mentioned, Heritage hires on culture. If we feel you would be a great fit for our culture, there will always be a fit for you in our company. 
It's best to contact us and allow us to get to know you and then we can discuss possible job openings. 
Let's Discuss Your Future
If you're ready to challenge yourself and start building your future, submit the form below. We'll then be in touch to discuss possible job opportunities.