Welcome To Heritage... Start Building Your Better Future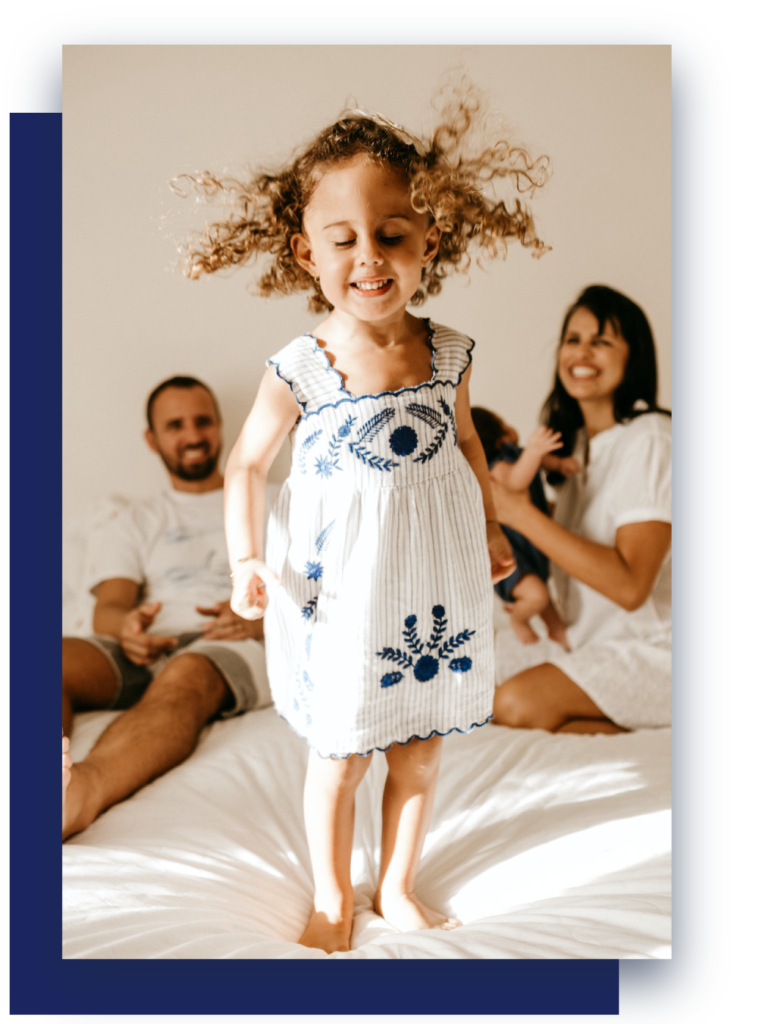 Hundreds of families can't be wrong! We have 500+ perfect 5-star customer reviews online!
Our average client retention remains over 96%! Clients love doing business with Heritage Insurance year after year!
Heritage - A Commitment To Build Better Futures.
We're committed to building better futures. For our clients, for our employees and for our own families. This is why we focus on advising & educating. Our Safeguard Protection Program ensures you not only have the best coverage, but that you understand. With the knowledge in hand with the best coverage available, you're ready to build a solid, happy future.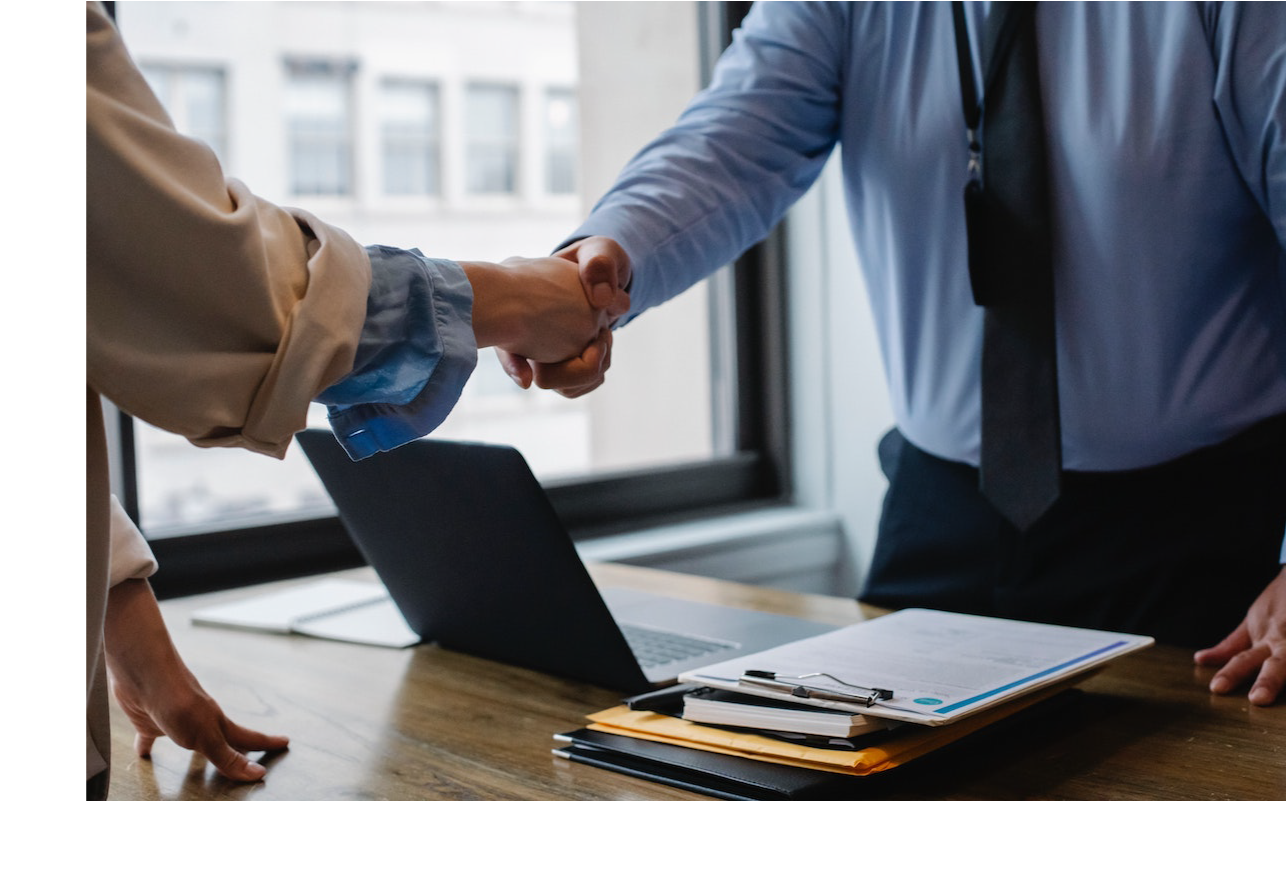 Are You Frustrated Because Your Insurance:
Keeps going up in price every year for no apparent reason?

Limits your options to only one insurance company?

No one can seem to explain to you what you're paying for?

Companies not connecting with you on your terms?
"You Don't Need To Reduce Coverage To Save Money"
Too many people have fallen victim to bad advice. They reduce coverage to lower their premium cost. At Heritage Advises we help you keep the coverage you need while keeping costs as low as possible.
What's Next? Getting Started With Us Is Fast & Simple:
At Heritage Insurance we know you are the kind of person who wants to be confident that you're getting the best price for your insurance without taking unnecessary risk by taking away important coverage. The problem is, you're not sure how much you can trust your current company's advice and that leaves you feeling frustrated.
Are you paying too much? How do you know?
We understand. We don't think any insurance customer should have this problem. We've been giving quality advice to our clients for, resulting in happy, informed clients who understand what they're buying.