Heritage | Fayette, Missouri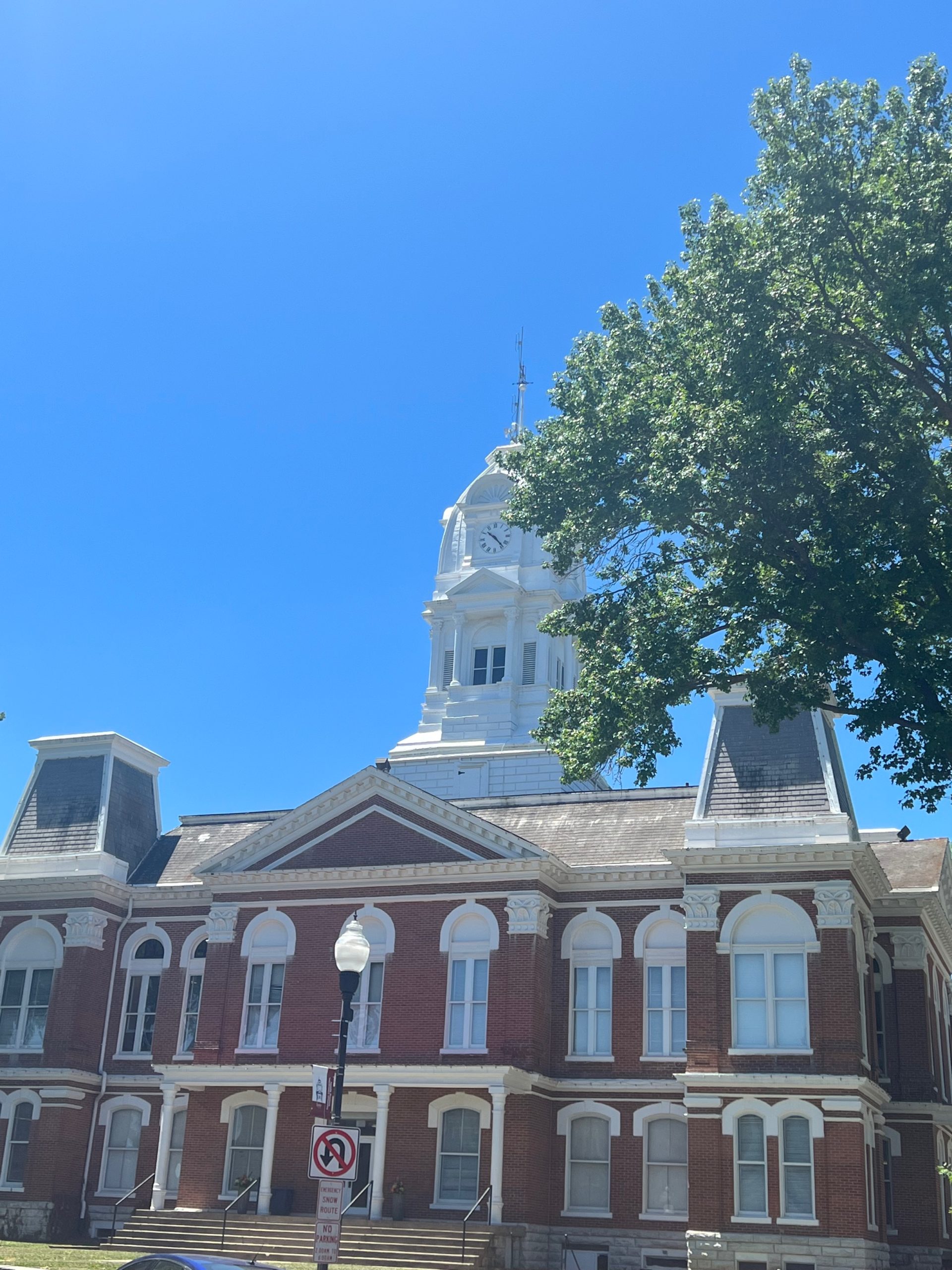 Tuesday
9:00 AM - 5:00 PM
Wednesday
9:00 AM - 5:00 PM
Thursday
9:00 AM - 5:00 PM
Heritage Insurance | Fayette, Missouri
Just like you, we love Fayette, Missouri. Heritage Insurance began as Walker-Winter Insurance in Fayette back in 1999 (that makes us feel old! We cant' believe we've been selling auto and home insurance that long!). 
If you know Fayette, you know there's not a friendlier place on earth. Everybody knows everybody and no one is a stranger.
If you're in town, come visit us. But first, make sure you stop by Miknan's first (the Mik Breakfast Burger is our favorite!) for a great burger!