There are
4 occupancy types
that need to be addressed when it comes to insuring a property. Most insurance companies can only address one of those types on a single policy, sometimes two. 
With a short-term rental, you need a company that can address and cover ALL FOUR occupancy types:
Personal
Meaning you are living there. This is what your normal, homeowners insurance policy covers. 
Short Term Rental
This is what most of your AirBnB and VRBO fall under. Your average home insurance policy is not equipped to offer the appropriate coverage for short-term rentals. 
Long-Term
This is for your typical landlord situation. Someone who is renting your home from you for more than 30 days. It most cases, someone would get a "landlord" policy to cover this type of risk. 
Unnoccupied
There will always be times when your property sits vacant between reservations.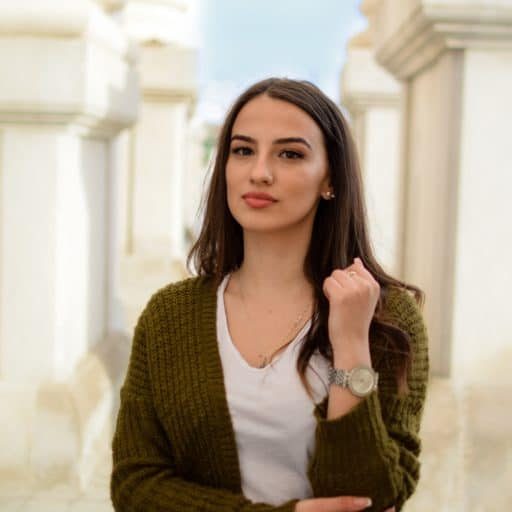 Start Your SRT Quote Below:
If you are renting your property (or even a portion of your property) for less than 30 days at a time, this is considered short-term rental. This is something not automatically covered on a normal homeowners insurance policy. You need to make sure your insurance company is aware if you are renting your property short term. 
Simply put, normal homeowners policies just aren't equipped to properly insure short-term rentals. 
Yes, so long as you have the correct coverage. Many policies wont allow you to do this. The right policy will cover the 4 occupancy types: personal, short-term, long-term and unoccupied. 
Yes, it is considered a business and therefore should be insured as a business. Using a PERSONAL home insurance policy for a business you're running, can put you in jeopardy of not having the right coverage.